Residential Floors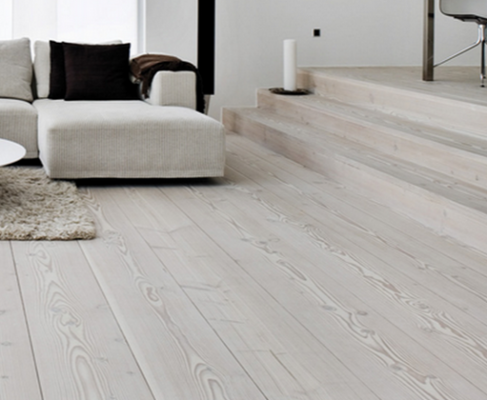 Are Your Residential Wood Floors In Need Of A Face-lift?
If so you have come to the right place. Wascana Wood Floors are masters at making old hardwood floors new again. With 25 years floor refinishing experience Greg Dozorec, prides himself on the quality of his workmanship, and he specializes in residential floors
If you look down and realize that your floors have lost their shine and luster it is likely time to get them refinished. Refinishing is the process of transforming your old floors back into new!
We also have the industry knowledge to guide you to the best flooring decision for your unique situation, taking into account your lifestyle, budget and preferences.
Families, especially those with children, are becoming more aware of the importance of preventing allergies and health problems in the home. That's why so many home owners are taking up their carpets and either refinishing the hardwood floors underneath them or installing new ones.
Hardwood floors not only give you a cleaner, healthier living space, they can also increase the value of your home and reduce the amount of time you spend cleaning.
Our Residential Flooring services include:
Dustless Sanding & refinishing of existing hardwood floors

Stairs & borders

Custom on-site finished hardwood

Variety of stain colours
The Wascana Wood Floors team are greatly concerned about our environment. Since the beginning, we have strived to use materials and methods that are environmentally friendly and sustainable. By nature of our services, we provide a cleaner environment in your home by the use of dustless sanding over conventional sanding methods that creates unnecessary pollution in your home.
Wascana Wood Floors dust containment system means we can now perform dustless sanding of your hardwood floors in any home or business, beautiful results without the dust and mess!
---